FOR THE JOY OF PLAYING AND THE LOVE OF LEARNING
All our teachers are highly qualified and approved, vetted to our exacting standards and are DBS checked.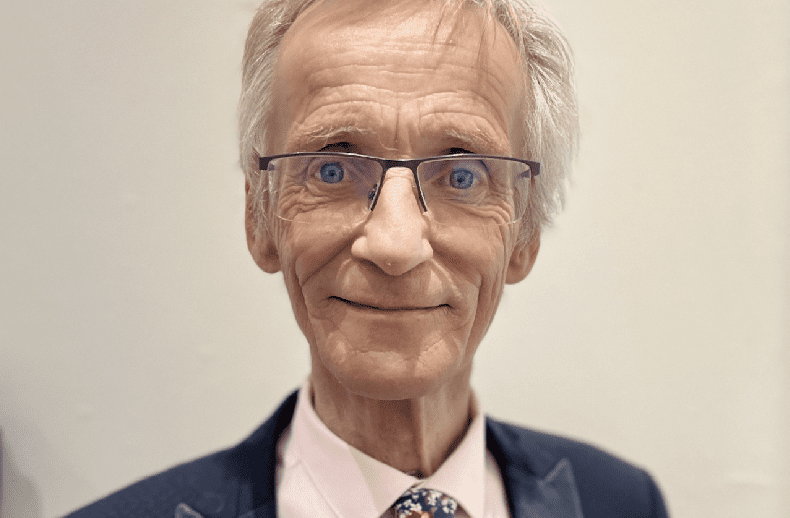 About Tim
Tim teaches singing and music theory. Tim has a long association with many Northern choirs.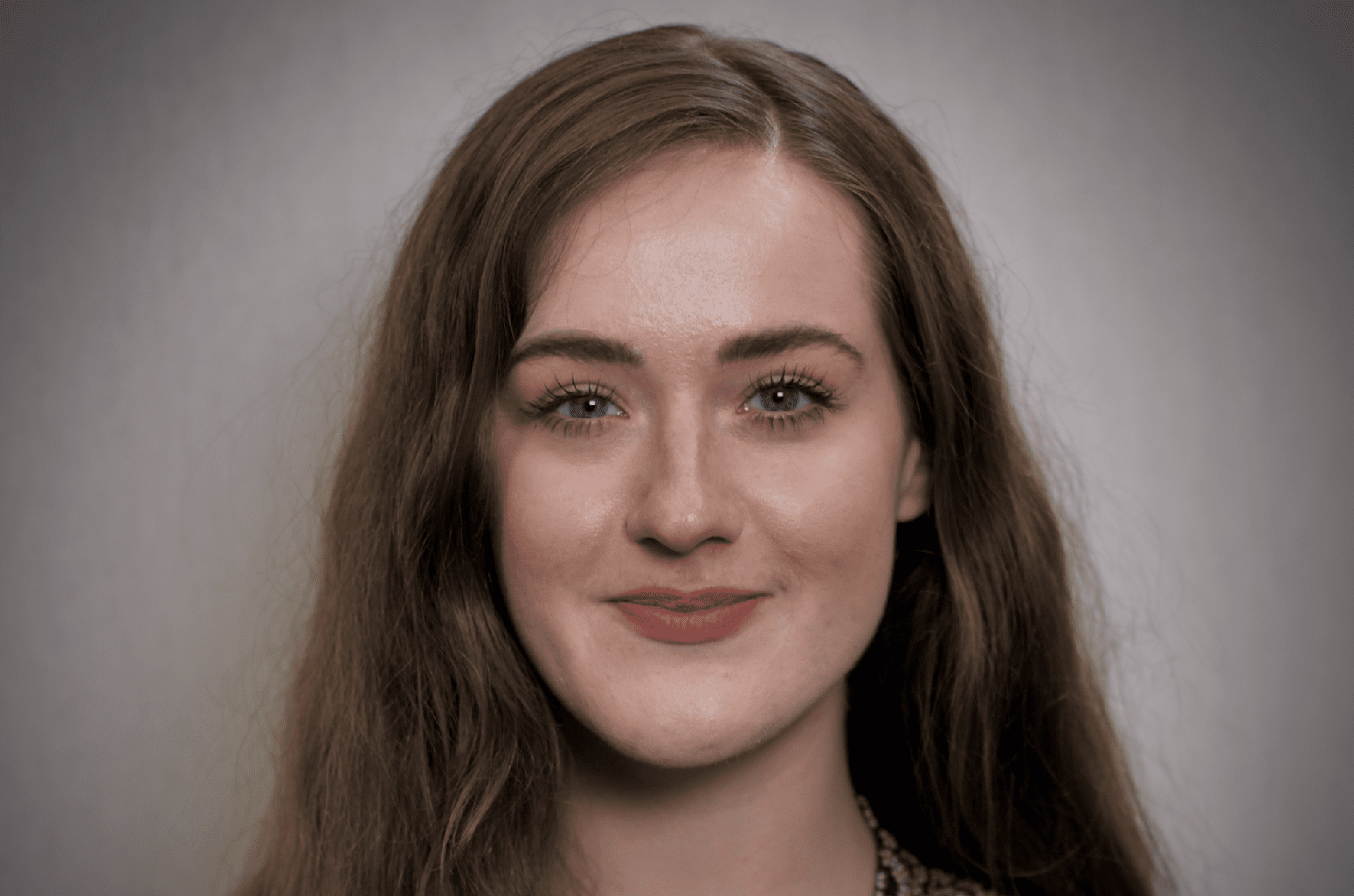 About Lauren
Lauren is a vocalist, performer, songwriter and vocal tutor who tours and works with professional musicians and artists across the UK. After being awarded a full scholarship by the Leverhulme Arts Award, she chose to complete an MMus at Leeds Conservatoire where she now works as a Lecturer for Popular music, Voice and Songwriting alongside her work as a vocal tutor at Music House.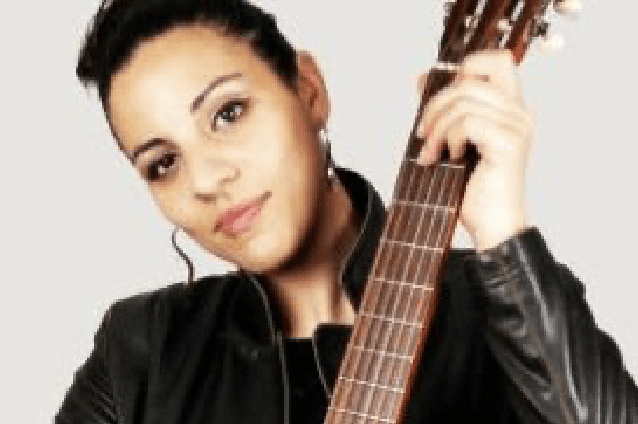 About Christella
Christella is a musical director, composer, lyricist, vocalist, musician and mentor with a 20-year track record.
Her ability to combine formal training with a background in developing musicians and singers comes naturally. 
She has worked across popular musical genres nationally and internationally and we are delighted to have her on our team.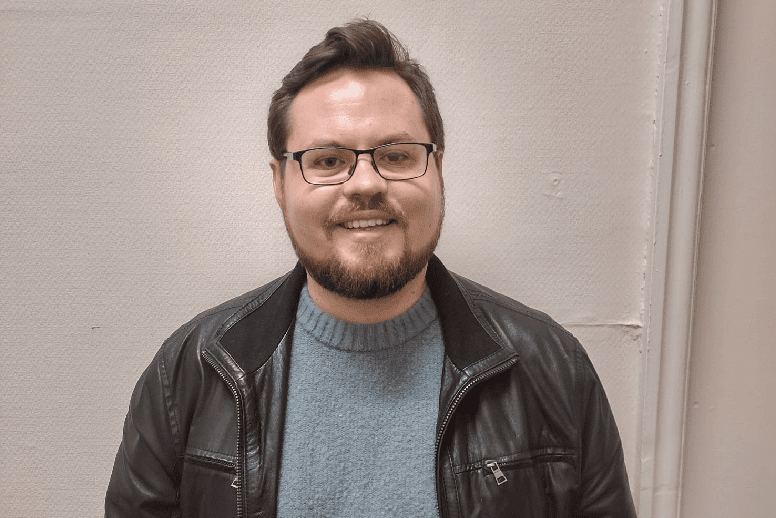 About Matthew
Matthew teaches piano, singing and music theory at Music House.
He is an accompanist for exams, recitals, choirs and the Heritage Masterworks Chorale.
In addition, Matthew is an organist and choral conductor, working as Director of Music at St Martin's Church in Potternewton and as Musical Director of Horsforth Choral Society, the Pudsey Consort and the Chapel Choir at Leeds Trinity University.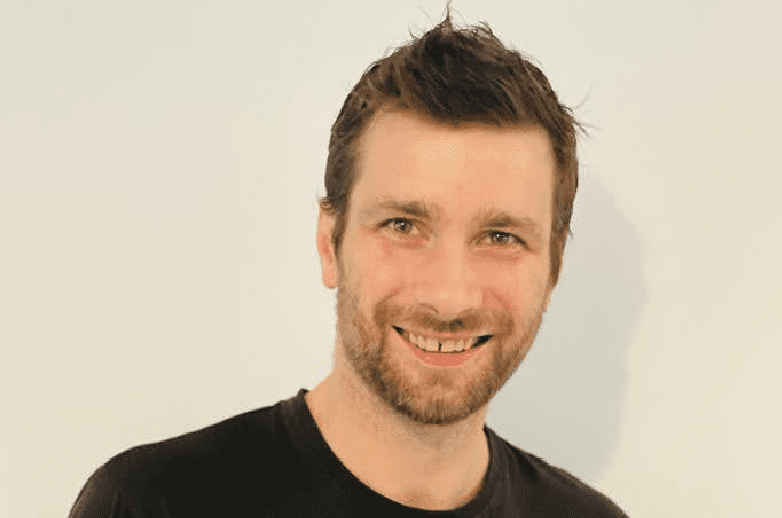 About Mike
Mike has been teaching the piano full time for over 15 years and enjoys the variety of teaching all ages and abilities from the very first steps up to professional standard diploma level.
He believes a modern pianist needs to be versatile and open to all styles of music from classical  to contemporary.
Lessons cover music theory, improvisation and  accompanying other musicians. Learning can be geared towards exams if desired. 
Mike is  the organist of St Edmunds Parish Church in Roundhay and hobbies include  building and restoring mechanical musical instruments.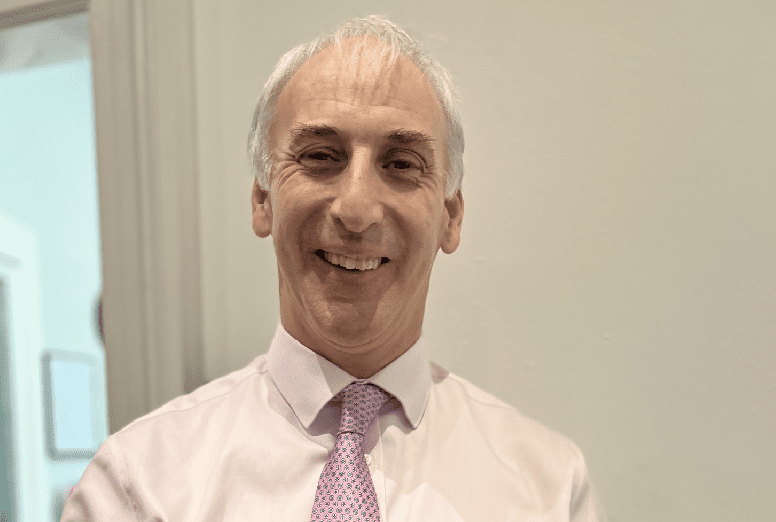 About Sean
Sean  is a passionate musician whose been teaching piano, electronic keyboard and music theory at Music House since 2006.
He loves  teaching beginners and advanced students and frequently uses his own compositions of well-known tunes helps students learn music which is familiar. 
Sean hopes each pupil will achieve their potential whilst developing a deeper understanding and passion for music.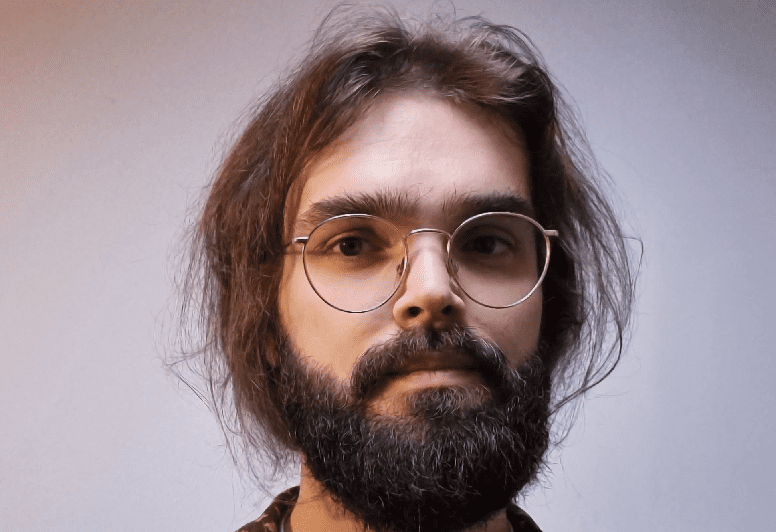 About Jay
Another of our fantastic piano teachers! Jay is cross-genre multi-instrumentalist, arranger, producer, and educator.
Jay studied performance and composition at Leeds Conservatoire, being awarded the Conservatoire Award and the Wolfson Foundation Grant, and is now a full time professional musician.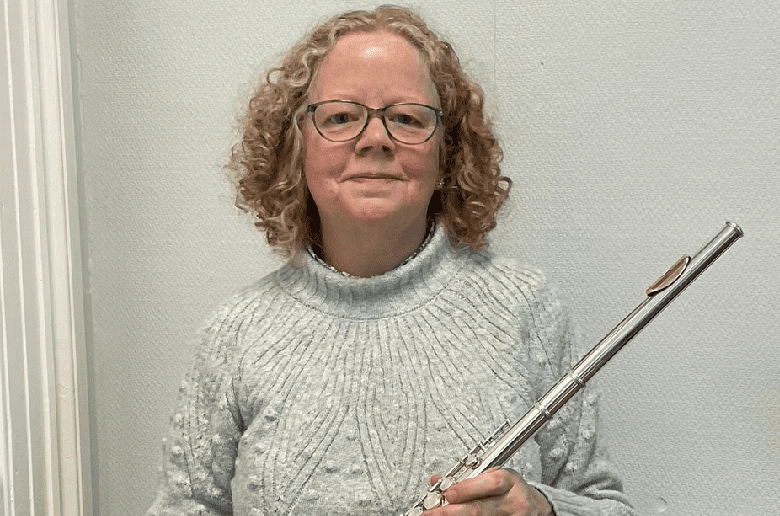 About Hazel
Hazel  enjoys teaching the flute and fife to students of all ages and abilities from complete beginners to Grade 8 levels. Students can work towards exams or play for enjoyment with opportunities to explore a wide range of styles.
Hazel encourages students to gain performance experience at  Music House's pupils concerts which take place twice a year.  Hazel is a member of the British Flute Society and Benslow Music Trust.
Flute Choir.
Hazel also coaches Music House's Flute Choir which plays music for all the flute family. If you would like to join this choir please get in touch. You will need to have your own 'C' flute and there is opportunity to play piccolo, alto and bass flute if you have your own.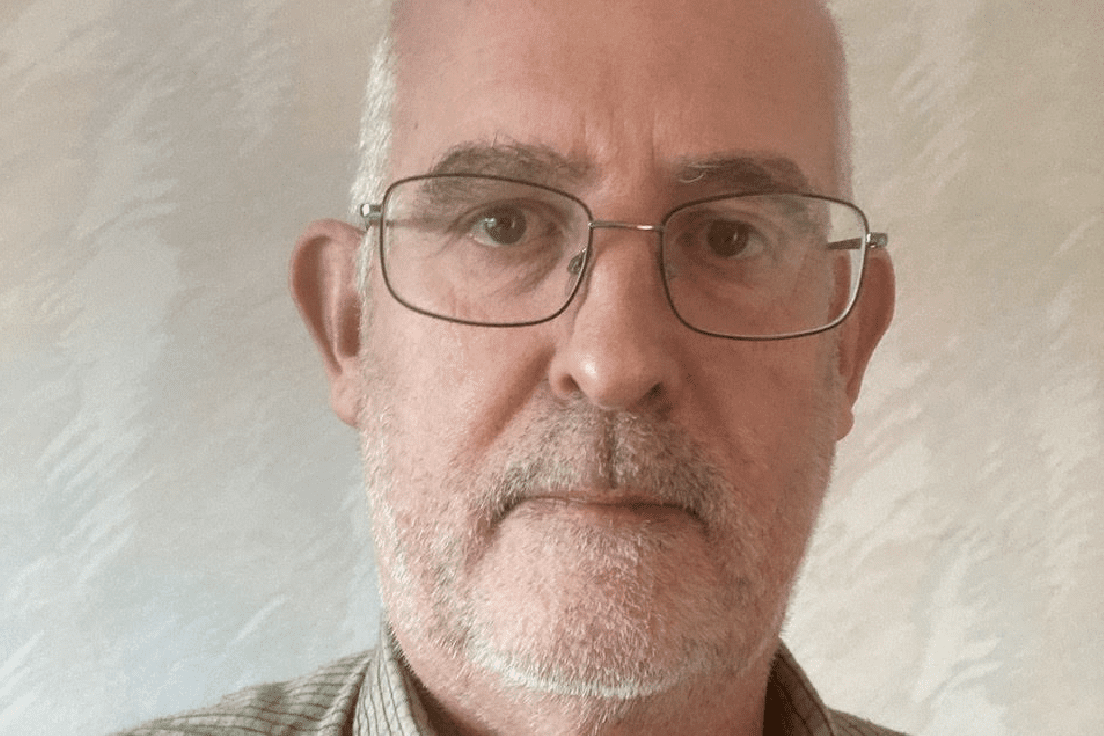 About Dan
Dan took up the clarinet at the age of 10, having been inspired by the classical playing of Jack Brymer and the excitement of the big band leaders Benny Goodman and Artie Shaw.
Although Dan is a jazz  lover, his teaching is classical in style and doesn't involve improvisation. All standards from complete beginner to diploma are welcome.
About Donal
Donal teaches saxophone individually and also in groups at the College. He is multi-instrumental, playing flute, clarinet, piano and saxophone.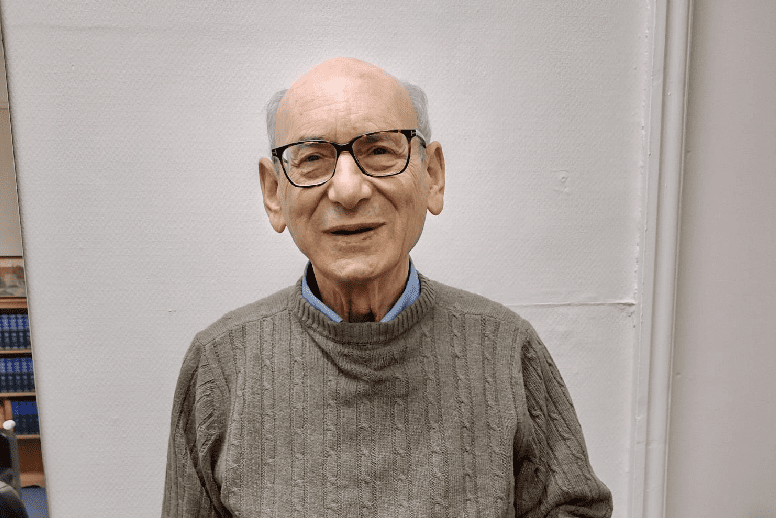 About Michael
Michael trained as a teacher at Bretton Hall College of Education and his teaching career has spanned 30 years – mainly in schools. 
All  ages and levels welcome. His teaching is designed around the individual needs of each student and getting them ready for exams if desired. 
Michael cannot emphasise the importance of the recorder enough. It is sometimes understated but this is an instrument with a long pedigree, a rich repertoire of renaissance, baroque and modern music which requires a proficient and robust technique.
He  has played the recorder in ensembles and performed as a soloist in a variety of concerts.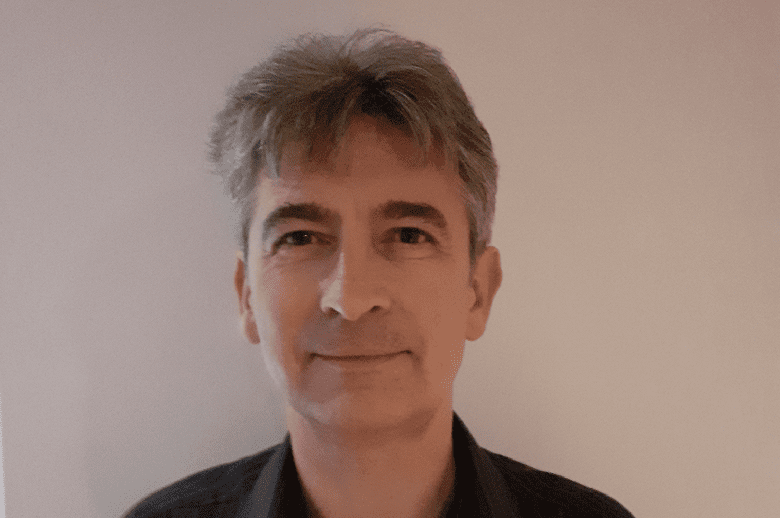 About Rod
Rod has a Degree in Music and has been teaching for over 25 years. He is extremely passionate about teaching the violin to students –  his lessons are tailored to individual needs. He welcomes beginners, improvers, youngsters and adults.He is experienced at taking pupils through grade exams but is also happy to teach students for the pure enjoyment of learning an instrument. 
Rod also runs 'Music House String Ensemble' which meets on Wednesday evening – newcomers Grade 4-5 and above are welcome.
Rod really enjoys playing music with groups and ensembles and has performed classical and many other styles of music to royalty, a former prime minister and celebrities amongst others.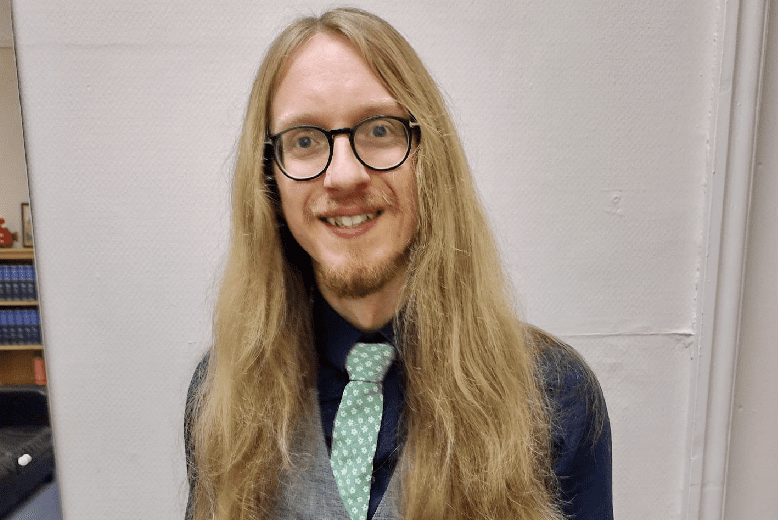 About David
David has been playing guitar for over twenty years, and teaching for ten years. He is fascinated by the incredible range of sounds and moods the instrument can evoke, and his own playing focuses on classical guitar, without neglecting the instrument's role in popular music.
David has helped pupils prepare for grade exams in all of the major exam boards, with a 100% pass rate, and more importantly has helped them discover and enjoy the music they can make on guitar.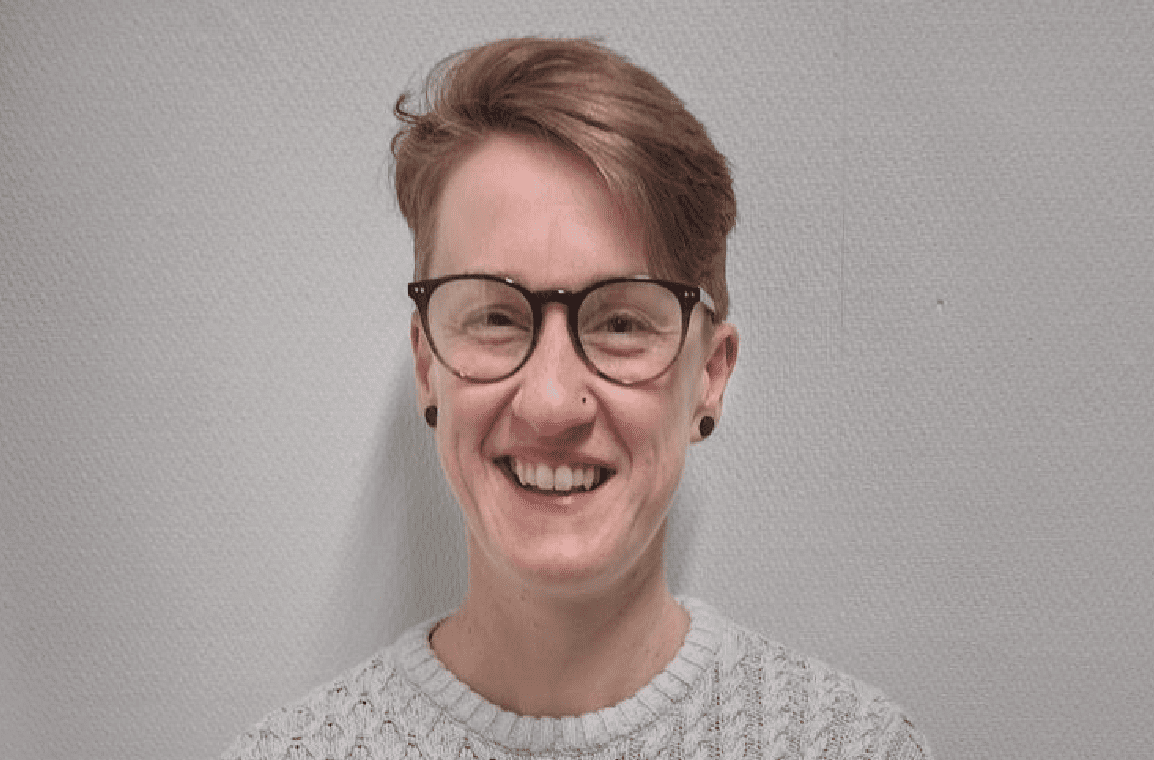 About Ruth
Ruth is an experienced teacher of guitar, bass guitar and ukulele, offering tuition in pop, rock, folk and jazz for all ages and abilities. Her pupils have a 100% pass rate in Rockschool grade exams. As well as offering lessons at Music House, Ruth also teaches both small group and whole class in primary and secondary schools across Leeds. When she's not teaching, Ruth likes to write and perform with various bands, including Barcode Zebra, The Durbervilles and Enso Project.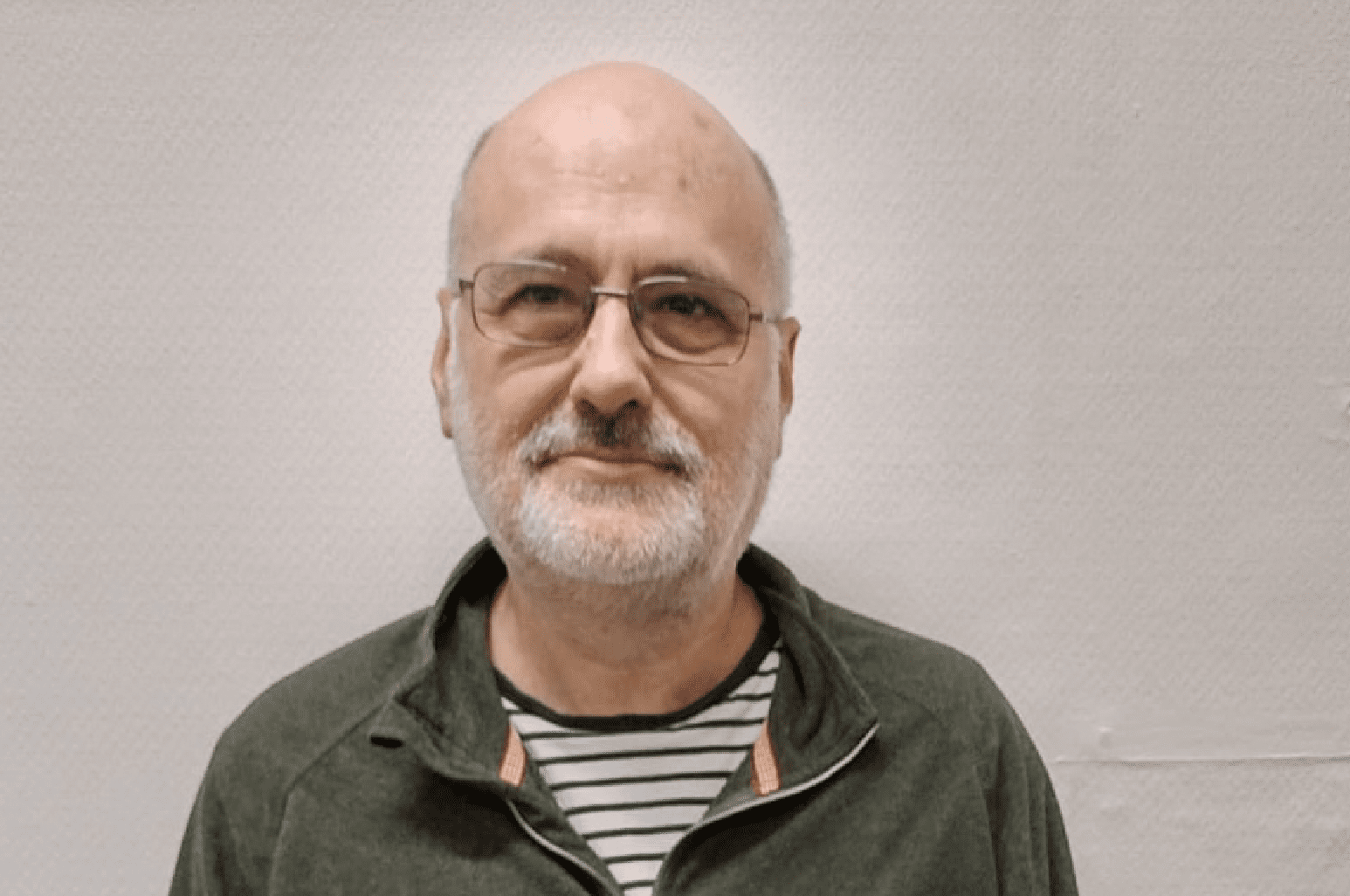 About Nick
Nick is a qualified music tutor offering 1:1 tuition in violin, viola, music theory, composition and songwriting to all ages and abilities.
He covers all styles from classical to jazz and popular music and has  extensive experience tutoring students for A level, BTEC and GCSE music.
Nick is an active performer and composer, playing with Cuban charanga band Charanga del Norte, and directing his own ensemble Spelk.