We encourage you to tailor your music lessons to suit
your personal needs
At Music House, we're really lucky to have some of the region's most elite music and singing teachers with vast experience and knowledge and success.
To make sure you get the most out of lessons you tell us what you want to achieve and you choose your teacher. It doesn't matter if you are a beginner, reacquainting yourself with an instrument or want to learn at a higher level, we can help you every step of the way.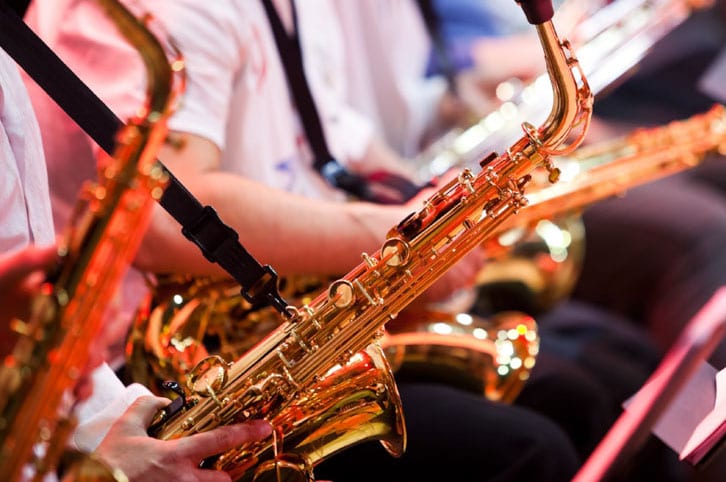 Saxophone
Our saxophone lessons really are for all ages and abilities. Your passion might be the Alto,
Tenor or Bass – that's absolutely fine, we have the right tuition for you. If you're not quite
sure which one to choose then we'll help you decide. One of the trickiest aspects of
learning to play the saxophone is getting the tone right but practice makes perfect. There's
no mistaking the thick, velvety, mellow and sometimes sultry tones … you'll soon be
playing your very own 'careless whisper' or pink panther theme!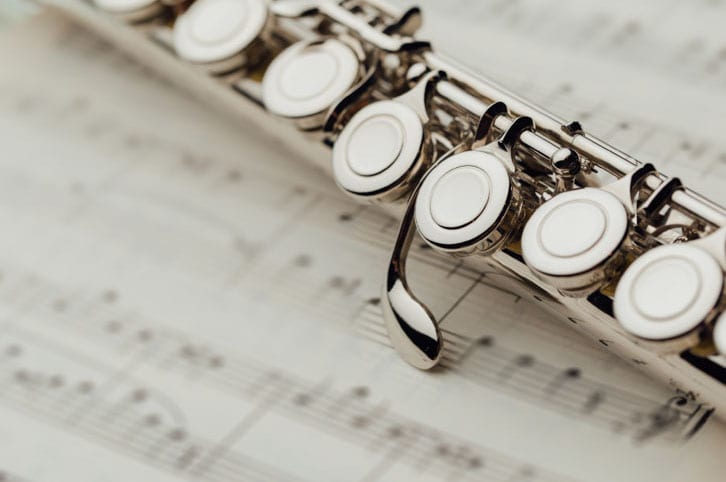 Flute
This really is a magical instrument often used by composers to imitate beautiful and
captivating birdsong.
Who would have thought pursing your lips and blowing over its opening could create so many variations of tone? Depending on the direction of breath and keys pressed the pitch can be totally changed. Get ready to fall in love with the flute and develop your playing skills.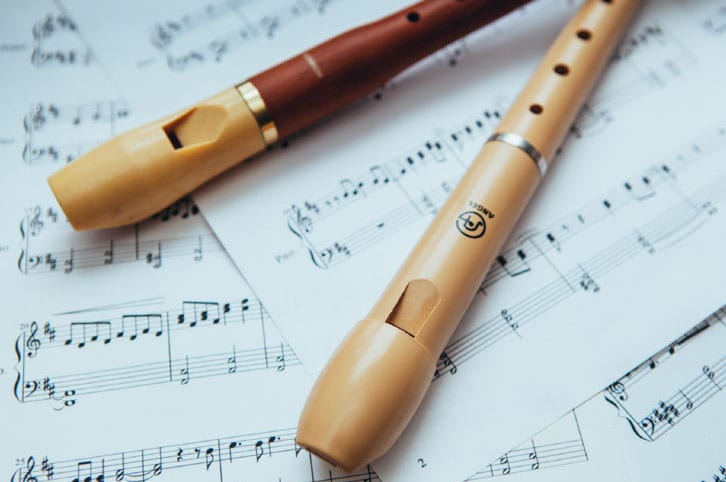 Recorder
The recorder is likely to be the first musical instrument many youngsters get to play. It can
sound wonderful and really hold its own in a solo performance.
Our recorder lessons are for everyone — so complete novice to budding musicians get ready to play away. Our teachers can guide you on your learning journey and soon you'll be entertaining friends and family at every given opportunity.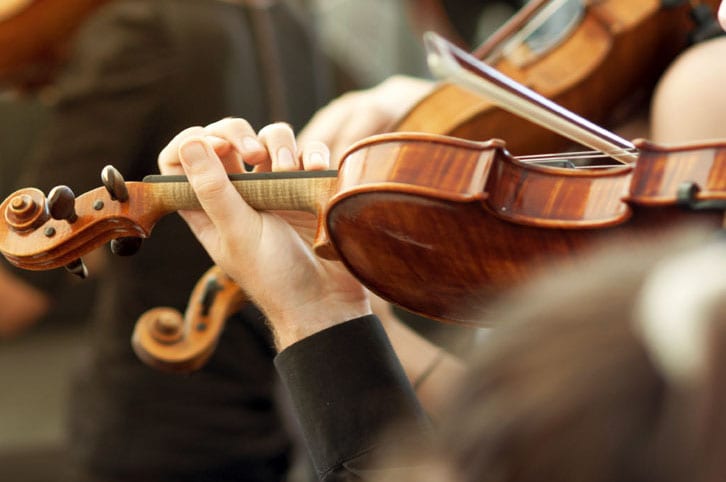 Violin
The violin, also referred to as a fiddle, is the smallest in the family of string instruments but don't be fooled, it's got a big personalty! With its tactile curves, it was made to snuggle the neck. It's never too early or late to learn to play. Children as young as 3 have been
introduced and gone on to be protégés — we only need to think of Nigel Kennedy and
Nicola Benedetti. Don't hide your light under a bushel, violin lessons are great fun and
you'll soon fall in love with the rich, smooth and rounded tones you can precisely create.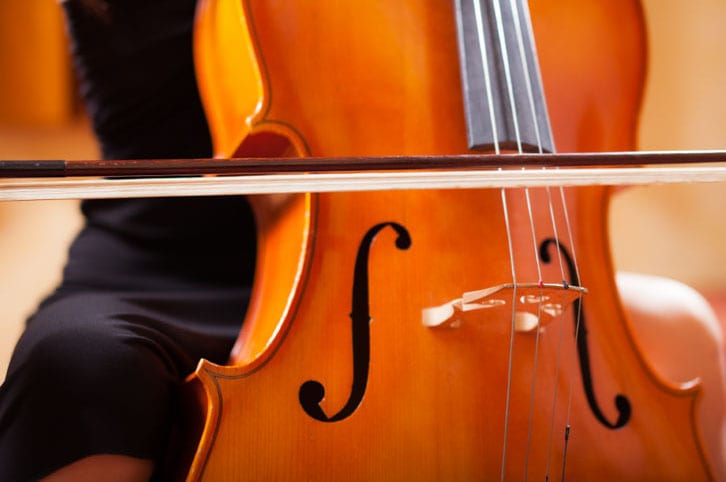 Cello
Cello lessons are for young and old — so if this is an instrument that intrigues you and
you'd like to have a go then what's stopping you? Majestic and proud, it requires regular
practice, patience, focus and… a good teacher! Luckily, our cello teachers aren't good,
they're exceptionally good.
Get ready to make captivating melancholy, intimate music and you'll soon be bowing its strings with expert precision.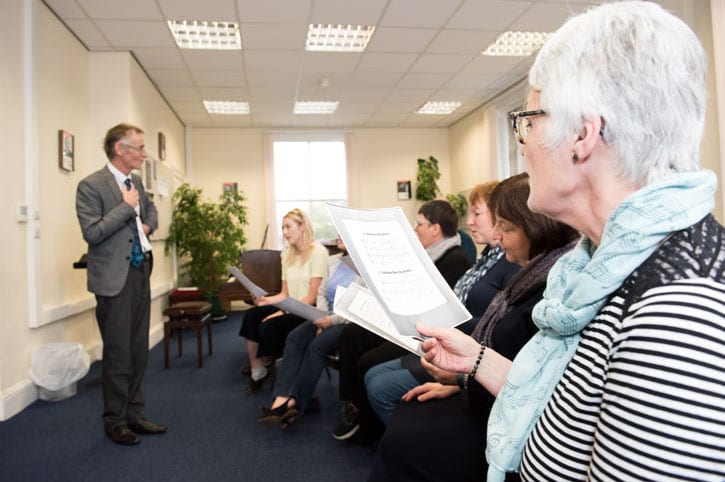 Singing
Breath, correct posture, diction exercises and exploring your own vocal range are just
some of the ingredients for a successful recipe. Every person has the ability to sing and
sing well — with a little help of course!
Singing releases endorphins aka the happy pill, so it's just what the doctor ordered! We provide a range of different styles from classical to rock and you'll soon have your dulcet tones impressing everyone.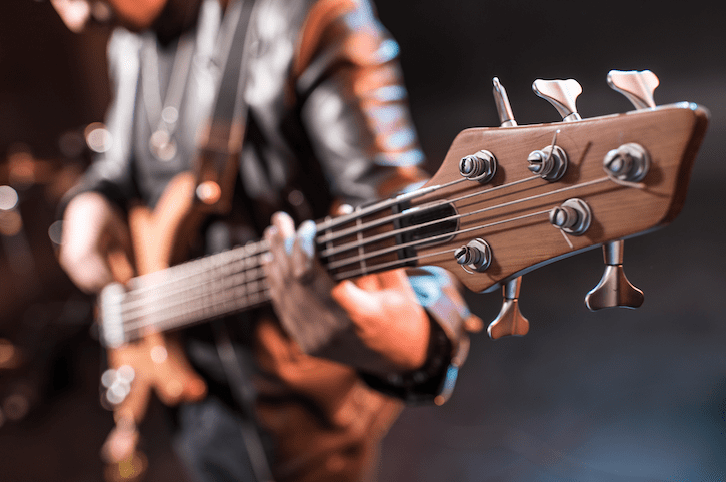 Guitar
At Music House we have guitar lessons for complete beginners right through to those who are familiar with the instrument and want to perfect their art. There are three types of
guitar: classical, acoustic and electric. Beginner lessons are very popular and it's pretty easy to grasp being able to play. With the right teacher to guide you, get ready to embark on a musical adventure. Forget air guitar … play an actual guitar — it's a lot more fun and you'll never look back.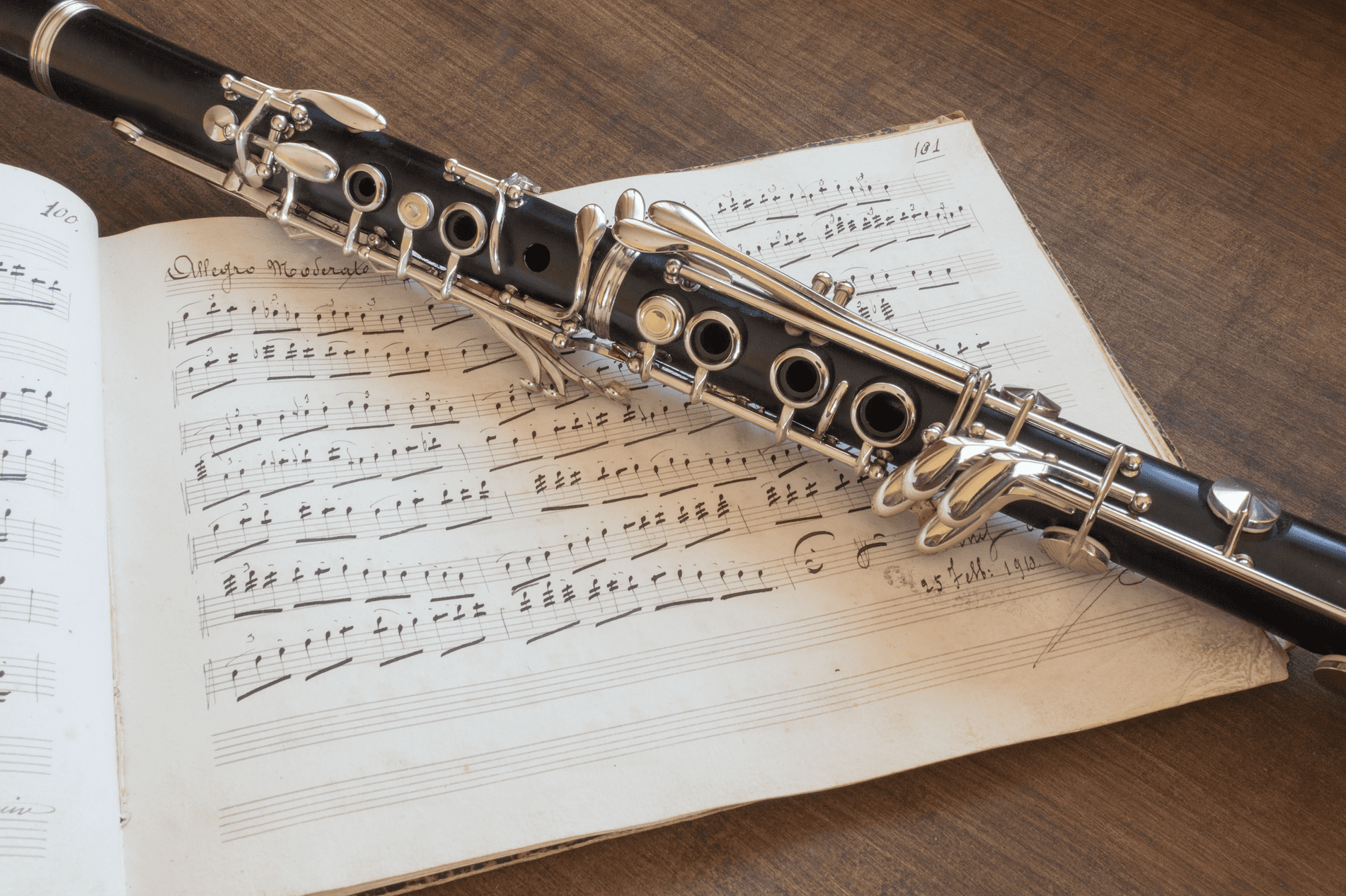 CLARINET
Part of the woodwind family, the clarinet has a single reed mouthpiece and metal keys. This instrument can create a lot of different sounds and is often used to interpret feline ones. 
It takes time to master where to place your mouth on the mouthpiece and how hard to blow to create sounds. This is part of the fun and with our help, we'll make it an enjoyable learning experience.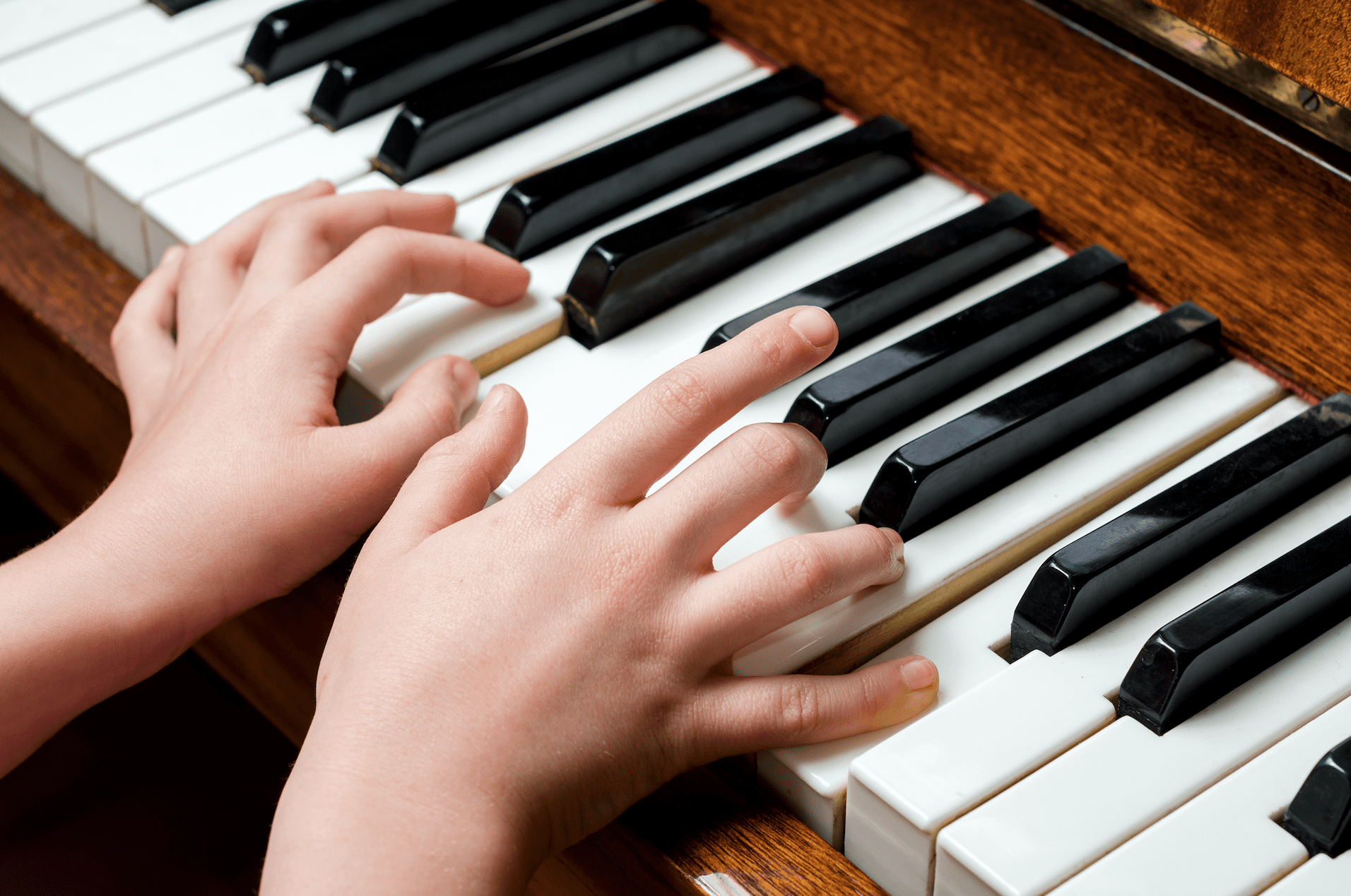 PIANO
Did you know the piano is a stringed acoustic instrument – unless it's electric or digital that is! It comes in all shapes and sizes from a portable keyboard to an upright or grand. 
Tuition is customised so if you want to learn to play as a hobby or work towards your first/next grade exam, our experienced teachers will create a unique lesson plan to get you to your dream destination. 
For information about taster sessions, costs per term, lesson duration and cancellations please go to our prices page