Music House has a number of music ensemble groups and related courses which allow you to immerse yourself in playing and learning.
Some of these groups are organised by our tutors whilst others are independent music groups who hire a room for their private rehearsal and practice.
We welcome new members
If you would like to join one our tutor-led music groups please contact us and we can provide more information and answer your questions and we look forward to having you on board.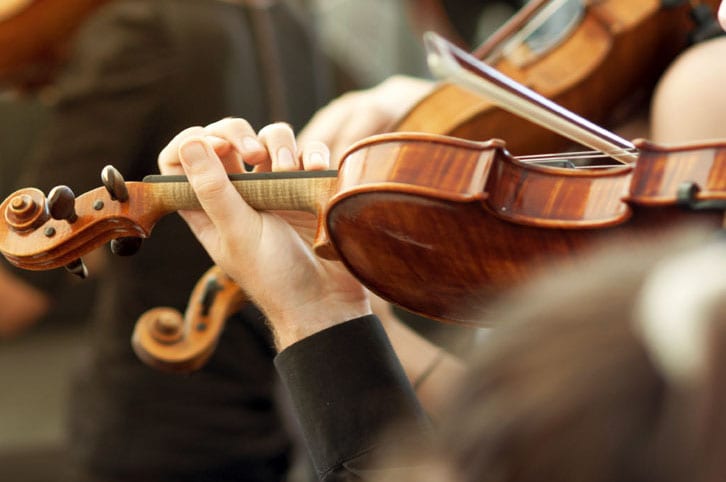 String Orchestra
Monday evening: 6.30pm — 7.30pm
Lead by: Rod Taylor
Our String Orchestra gets together on Monday evening. This group is for players of Grade
1 standard and above.
It is suitable for anyone who is interested in classical repertoire. For those who are part of this group, it really is a highlight of their week!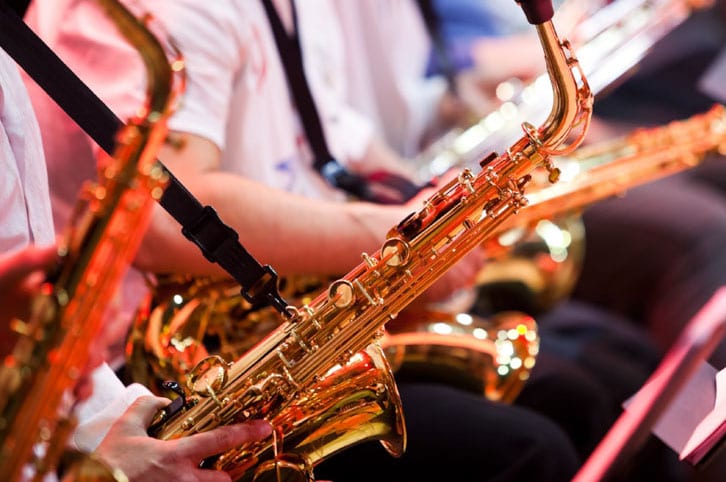 Saxophone Group
Monday evening: Intermediate 7pm — 8pm, Advanced 8pm — 9pm
Lead by: Donal Donnelly
Our Saxophone Group meet on Monday evening.
Donal runs two different sessions: one for intermediates and one for advanced saxophonists.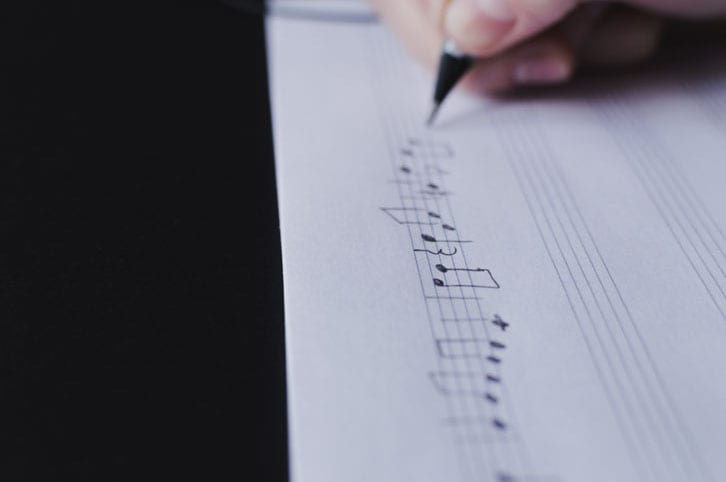 Music Theory
Wednesday evening: 6pm — 7pm
Lead by: Tim Knight, Principal
Our weekly theory group is anyone up to Grade 5. This is an invaluable weekly lesson which really deep dives in to the theory of music. Expect to analyse, learn, debate and grow your learning and understanding.
You can join this group at any time but be aware that numbers are limited. Please contact us to find out more about availability and costs.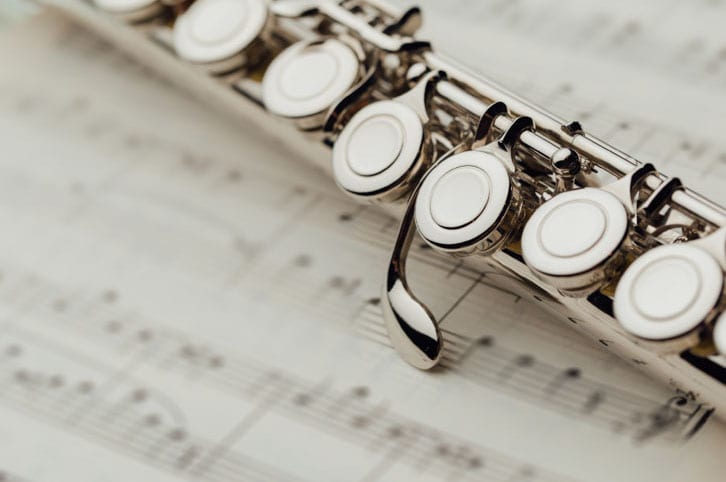 Flute Choir
Tuesday evening: 5pm — 6pm
Lead by: Hazel Smith
Our Flute Choir is for Grade 5 – Grade 8+ standard. Expect to play a variety of music including folk, film and classical pieces as well as contemporary pieces. You will need to have your own 'C' flute. If you have a piccolo, alto or bass flute then there is opportunity to play these. The group regularly performs at local concerts and events. If you are a player around Grade 3 – 4 standard and would like to join a group, please contact us. If we get enough interest we can start an additional group.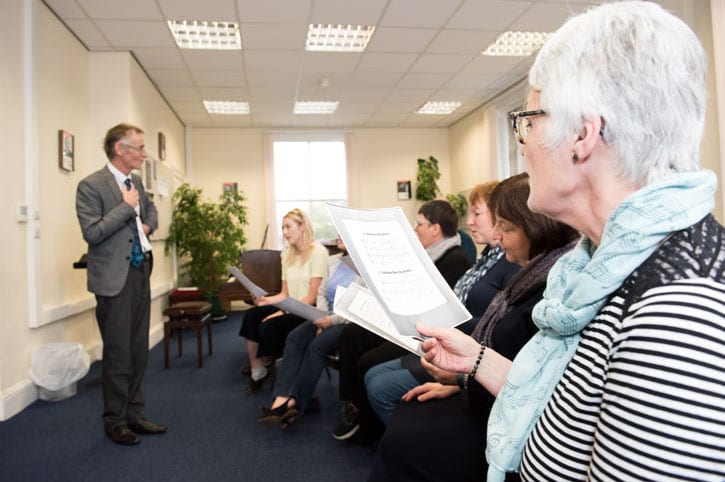 Choir Leaders Course
Commencing early 2021
Lead by: Tim Knight, Principal
An ongoing series of modules designed specifically for choir leaders.
This course is part of an ongoing series of modules for choir leaders. Modules include
basic conducting techniques, tips for starting your own choir and advice from a world
renowned conductor and choral leader. Expect to be taught by our very own national
treasure who has a wealth of experience and is greatly respected in his field.
Please contact us if you would like to pre-register for this course.
GROUP ENSEMBLES
In additon to individual music lessons we can offer group
ensembles for the following instruments:
• Saxophone
• Recorder
• Violin
• Cello
BENEFITS
There are a number of benefits including:
• meeting new people of all ages who share your interest
• learning together and discuss your progress
• cheaper than individual lessons
If you would like to join one of our groups music lessons, please contact us. To run a group lesson we would need a minimum of 4 people to commit to a term.